Spooky season is upon us! Here are some tips and tricks to keep everyone safe this Halloween.
To prepare for trick-or-treaters:
Clean up. Put away tripping hazards, such as garden hoses, toys, and bikes. Clear wet leaves, snow, or other debris from the sidewalk.
Turn the porch lights on. Replace burned-out bulbs to ensure visibility at the walkway and front door.
Control your pets. Take no chances that your pet might be frightened and chase or bite a child at your door.
Consider sugar substitutes. Instead of handing out sweets, try stickers, fun pencils, rubber insects or colored chalk.
To prepare your children for trick-or treating: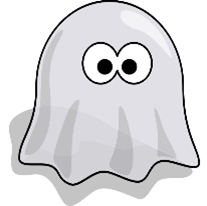 Give each child a flashlight to carry, to make them more visible to motorists and others
Glow sticks are also a fun way to stay visible
Tell your children to stay in well-lit areas and only visit homes that have their outside lights turned on.
Have your children carry a whistle in case you get separated.
Make sure they know never to go inside homes or cars.
Teach your children to be careful when crossing the street. Make sure they look both ways and only cross when no cars are coming. Cross streets at the corner, and never cross between parked cars.
After Trick-or-Treating:
It is important to inspect your children's candy bag
Look for small choking hazards or tampered with packaging
If your children have food allergies, check labels carefully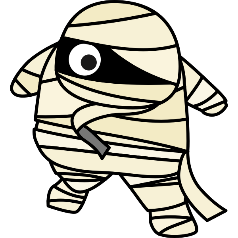 If trick or treating isn't right for your child/ren, consider planning a candy swap party with friends or neighbors. You might have a food-free costume contest and plan games and prizes. Or check local schools or community centers for other options.
And if you'll be driving on Halloween, watch for children crossing the street. Be especially careful entering or leaving driveways and alleys. Extra caution can help ensure Halloween safety for everyone.
Here is an educational video on Halloween safety you can watch with your children:
Halloween Safety Tips from Joy Berry's "Taking The Scary Out of Halloween" – YouTube
Also Here is a fun Halloween craft to do with your little people at home: How to make a Paper Pumpkin? – Halloween Decorations – YouTube