Summer is quickly approaching, this means that families and children will be spending more time outside
and in the water. Swimming is a great way for children to stay active and enjoy the summer weather, however it is important to take the proper safety precautions to keep everyone safe!
Whether you are at a pool, beach or even in the bathtub it is important to keep children safe while they are in the water!
Here are some tips to keep your family safe while spending time around water.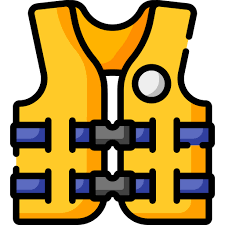 Non swimmer should wear a PFD (life jacket).
All people in a boat are required to wear a PFD (life jacket).
Parents should always be in arms reach of their children in the water, especially weak or non-swimmers.
Have a floating device for support while learning to swim.
Register for swimming lessons so your children can learn to swim.
Always supervise children when they are around the water.
Take a look at the following links that have great safety tips and facts that will help to ensure everyone can have a safe and fun summer while enjoying the water!
Water safety 101 | Ontario Parks
Summer Water Safety – Canadian Red Cross